Services
PTS Companies is the leading provider of Mechanical Contracting and Related Services in Michigan.
PTS specializes in the installation of commercial and industrial HVAC systems. From renovations to new construction, our team is skilled in delivering projects on-time and to the satisfaction of the client.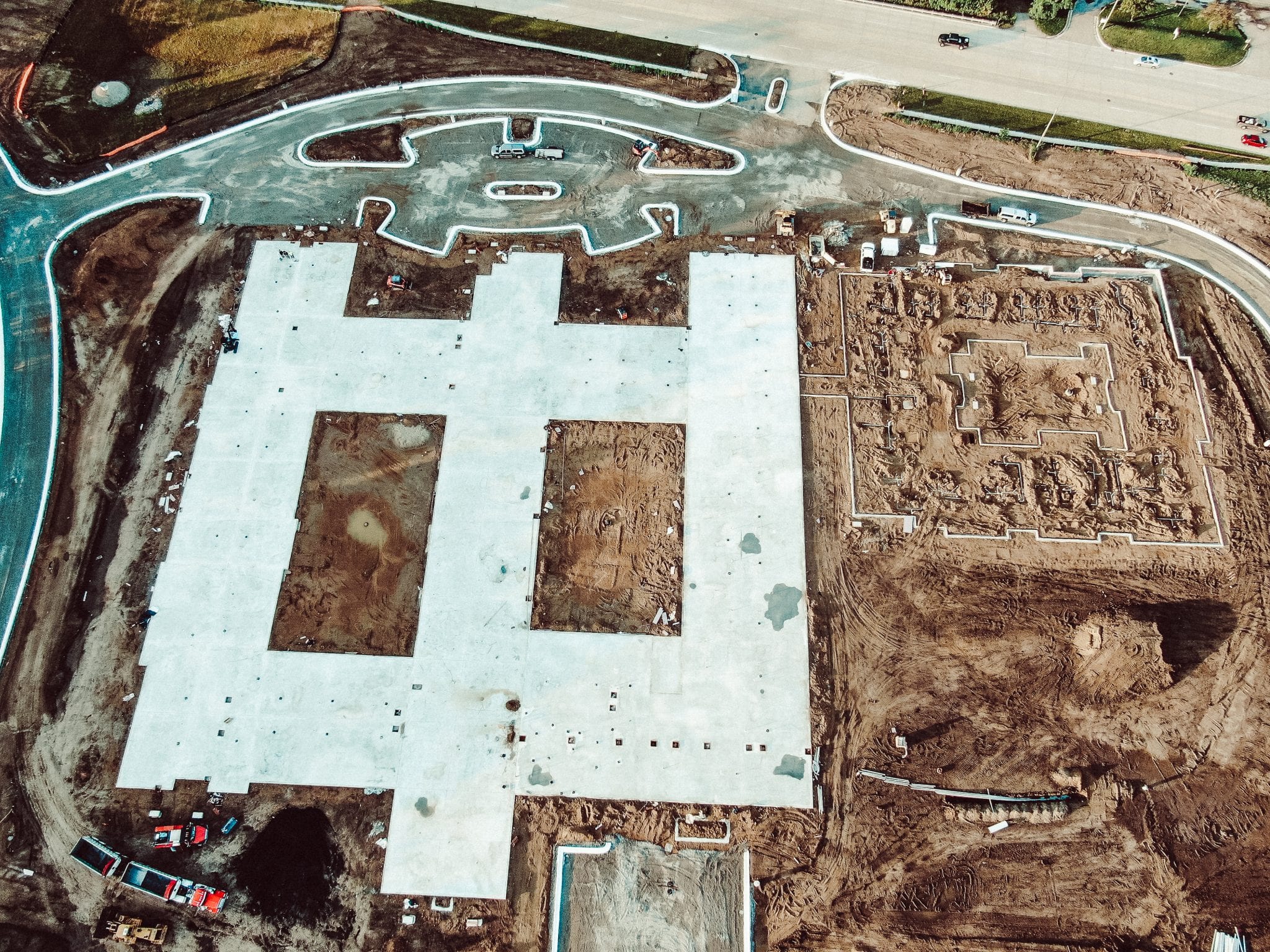 Our team performs full commercial and industrial plumbing installations at the highest level of quality. From underground layout to setting fixtures, PTS is focused on precision and attention to detail at every part of the process to provide industry-leading results.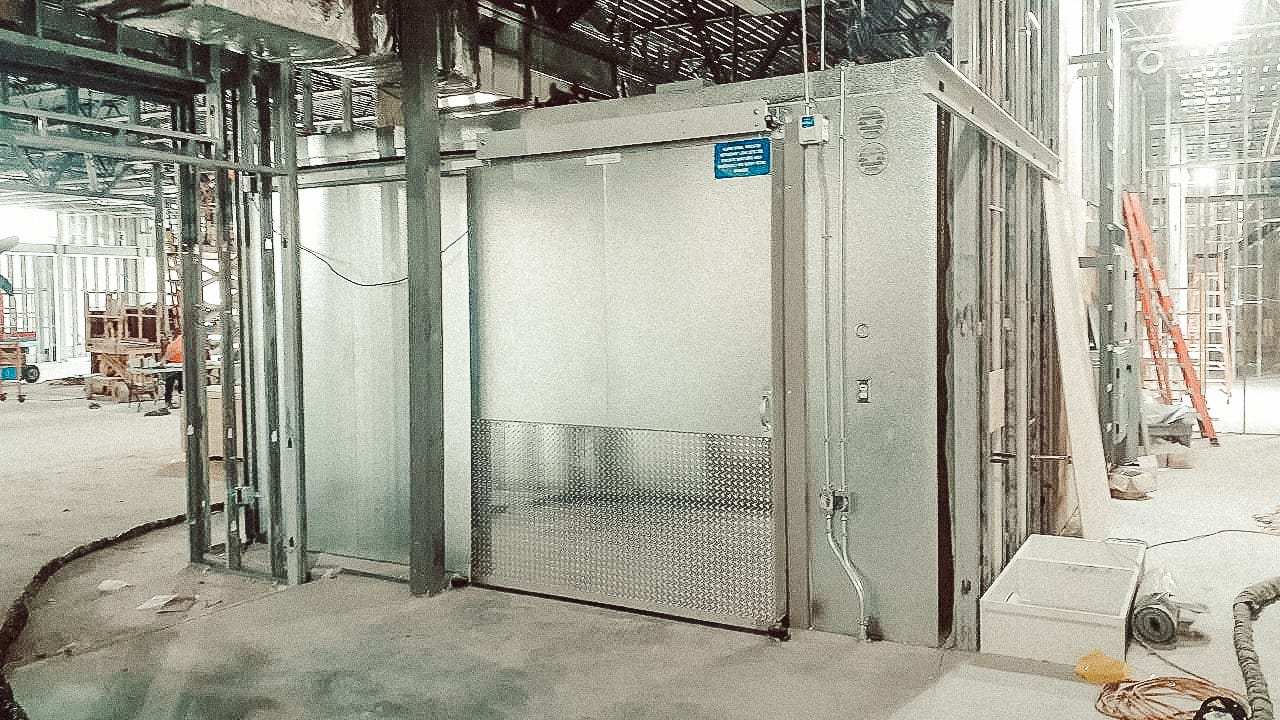 We offer years of experience in refrigeration and energy management system design and installation. Our industry experts help grocery stores, supermarkets, food distributors and a variety of other clients upgrade, remodel and create new refrigeration systems to yield a high return on investment.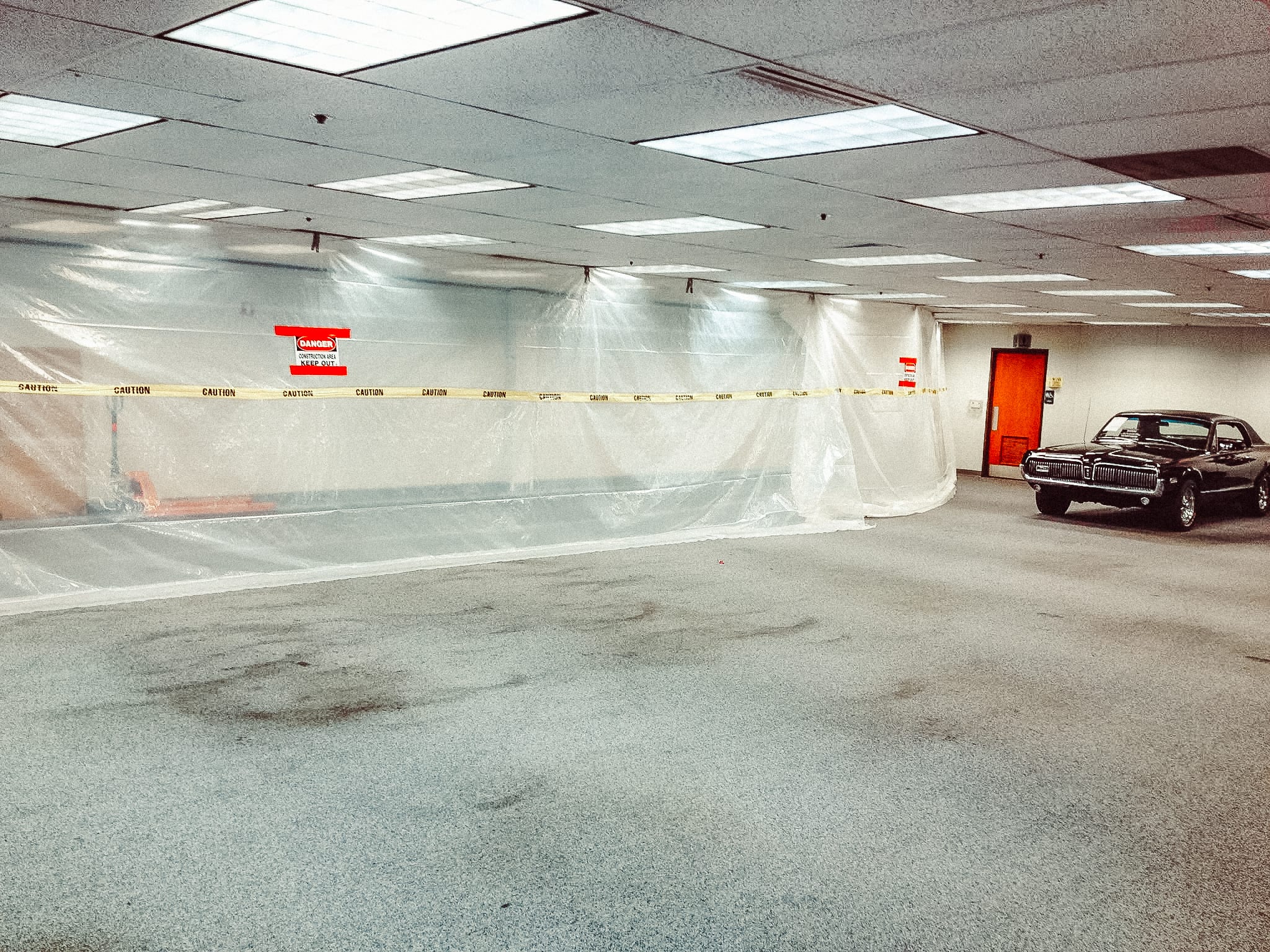 We perform a wide-range of commercial and industrial demolition and abatement services. Our team of licensed and certified individuals ensures projects are completed on-time while maintaining the uppermost level of health and safety.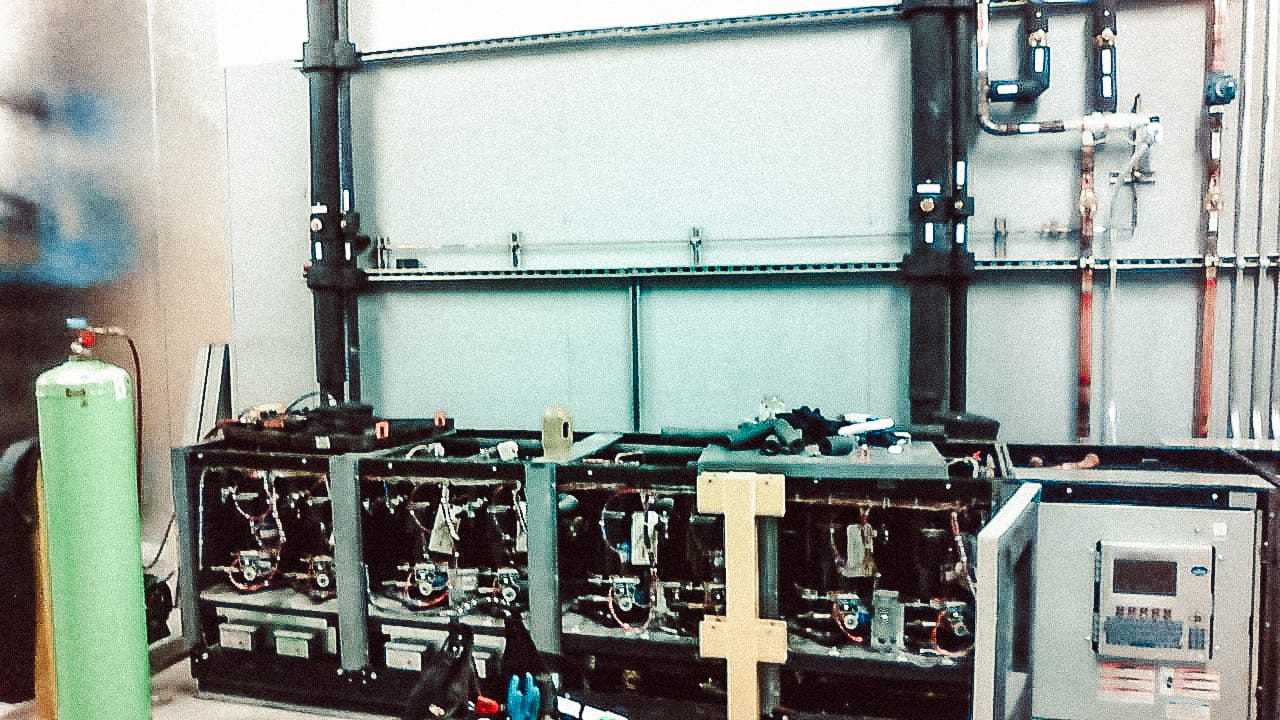 PTS provides dependable 24/7 HVAC and refrigeration service. We understand the importance of prompt, reliable service when system failure occurs and immediate assistance is necessary to keep our clients moving forward.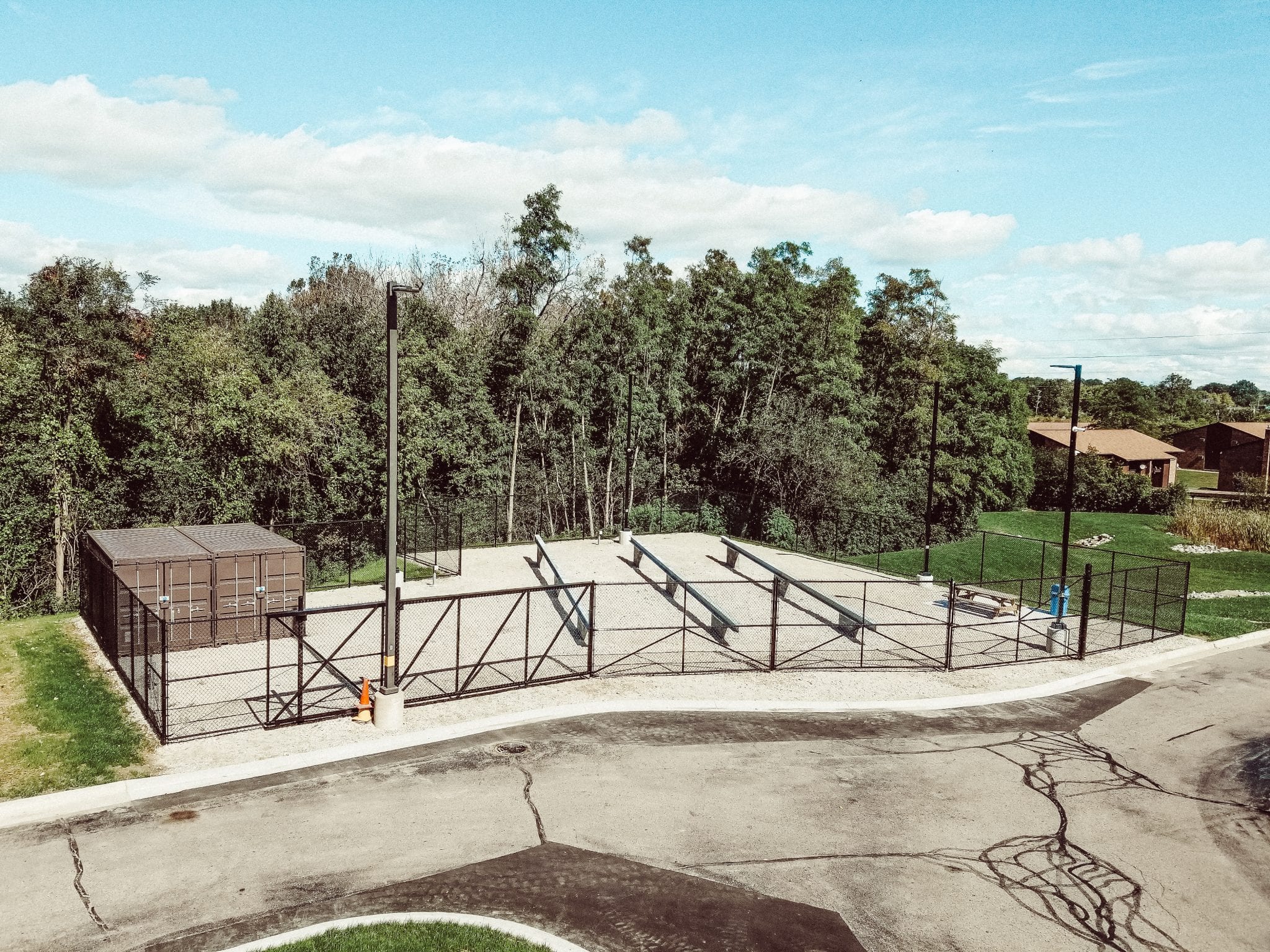 PTS is a single-source contractor for any type of construction project. Our management team specializes in turnkey solutions to provide clients with a project that is performed on-schedule and on-budget.