Safety
Our commitment to clients, employees, and the environment
Client Safety
PTS Companies begin each project with the safety of our clientele and their property in mind. Through our management's commitment to excellence in safety, we ensure our employees have the latest safety equipment and knowledge, held to the State of Michigan and OSHA standards. A safe job is a job that stays on-time and on-budget. Our business environment is centered around responsibility to our clients and our employees through regular safety training.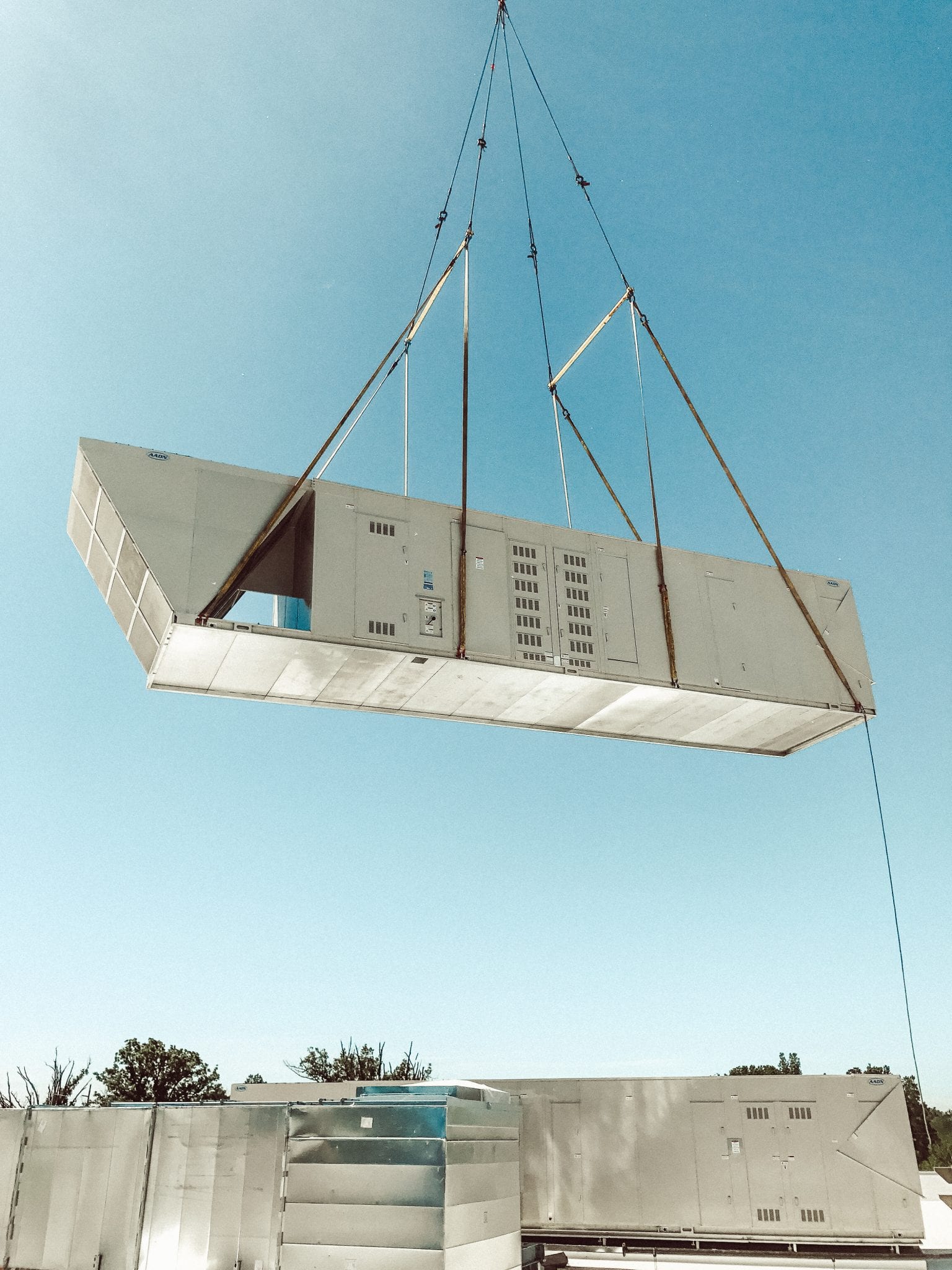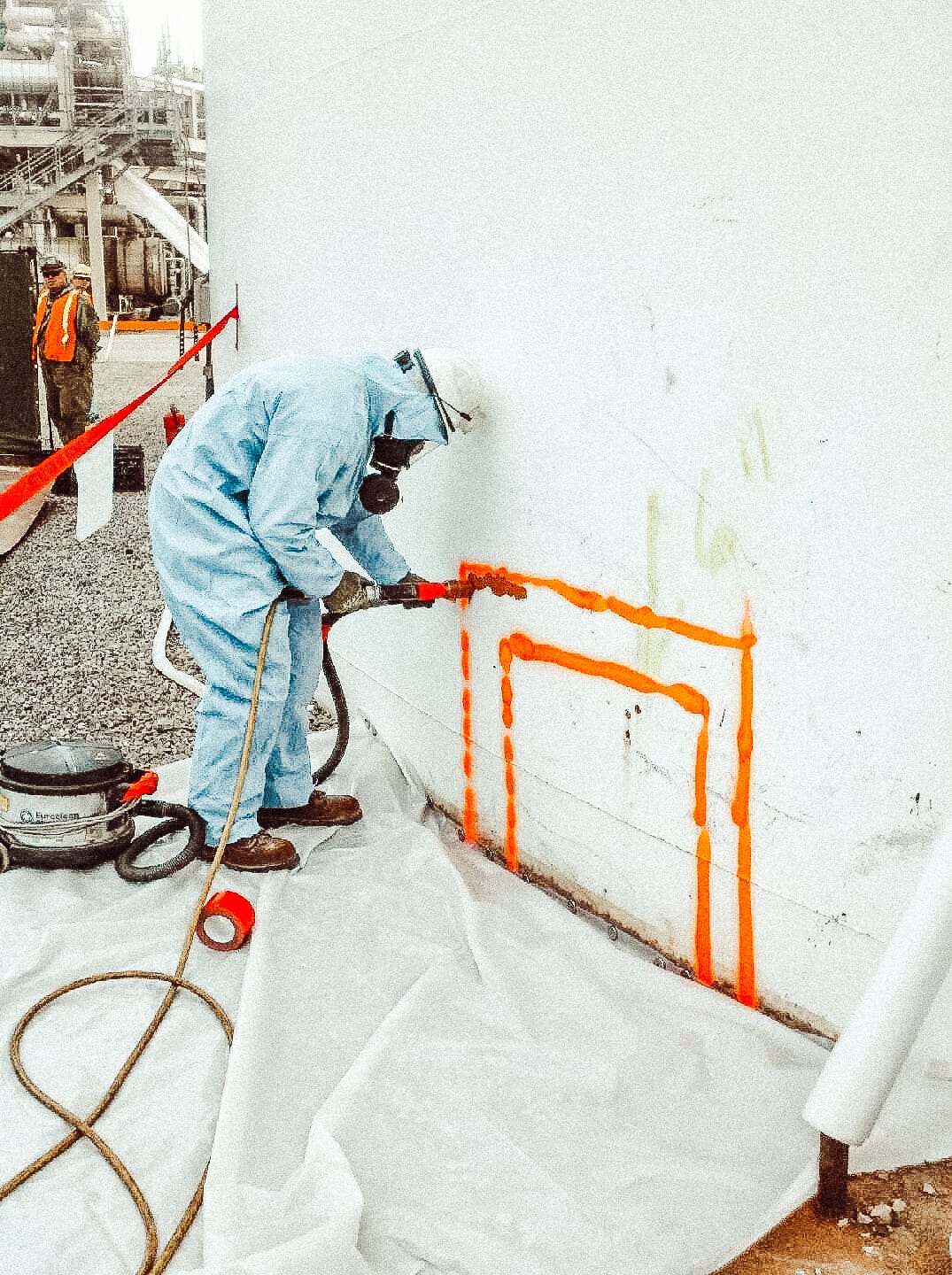 Employee Safety
Through worker accountability, PTS ensures employee protection and competence with our four keys to job safety:
Team-based task planning
Our injury free procedures
Drug and alcohol testing
Background screening
We are very proud of our great safety record, one that we attribute to our clear and concise safety measures.
Environment Safety
Staying updated on the latest advances in eco-friendly services and goods is a goal at PTS. Through market and scientific research, our team looks continually increase our environmental awareness. Whether it be new air purification measures or redesigned refrigerant that lessens ozone depletion, we strive to decrease our carbon footprint in the contracting industry.