PTS Companies
Leaders in Mechanical Contracting and Service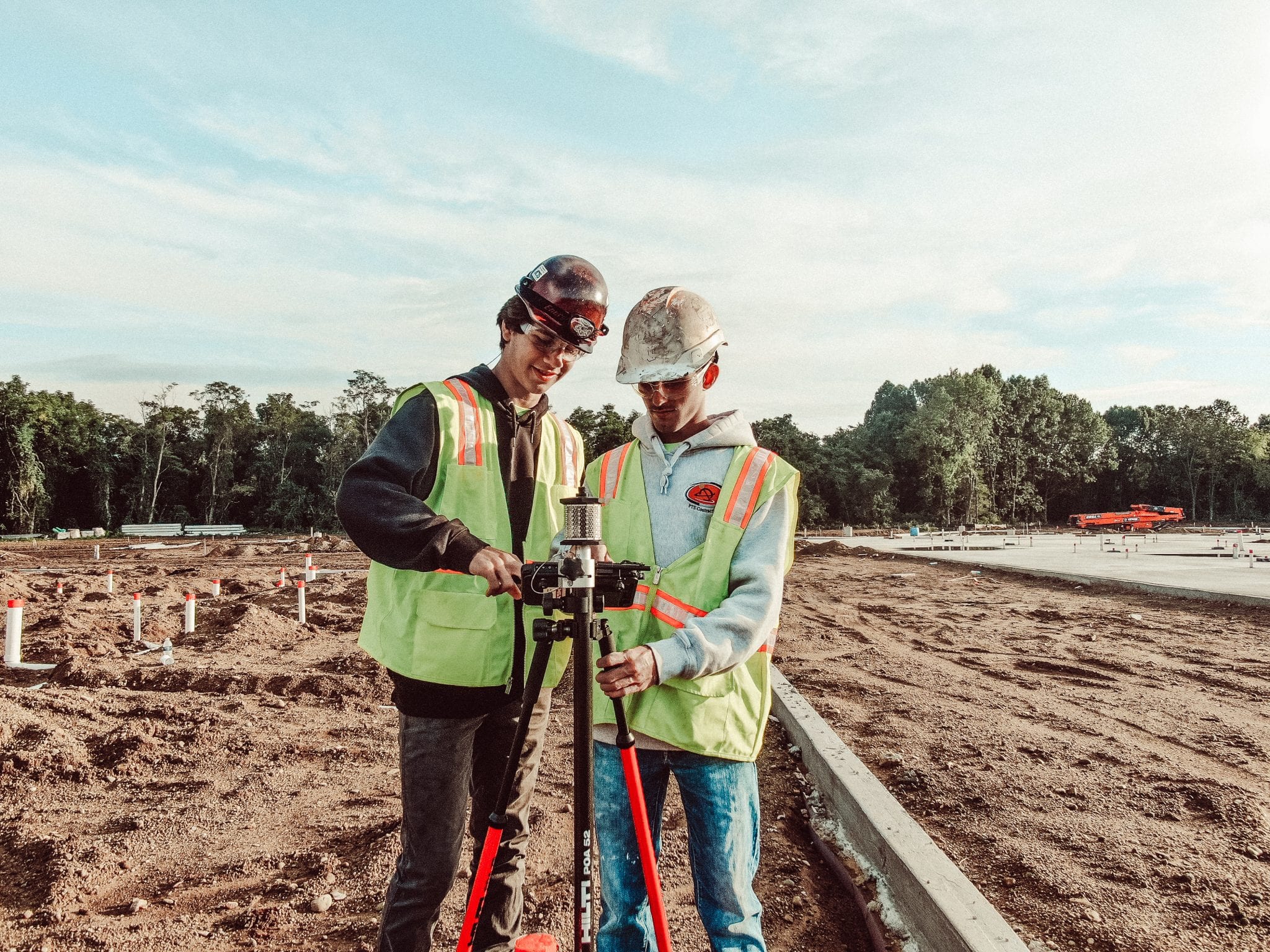 PTS is a Michigan-based mechanical contractor and service company specializing in commercial and industrial HVAC, refrigeration and plumbing. Founded in 2008, PTS is a fast-growing construction company focused on providing unmatched value for our clients. Our culture is what sets us apart from other companies. Guided by organizational values of integrity and teamwork, our company employs experienced industry professionals with excellent character and work ethic. PTS partners with a wide-range of clients including both local and nationally-recognized organizations and operates within a variety of industries. Our extensive experience enables us to provide a diverse range of mechanical solutions and successfully serve our customers.
Professional Thermal Systems
PTS specializes in the installation of commercial and industrial HVAC systems. From renovations to new construction, our team is skilled in delivering projects on-time and to the satisfaction of the client.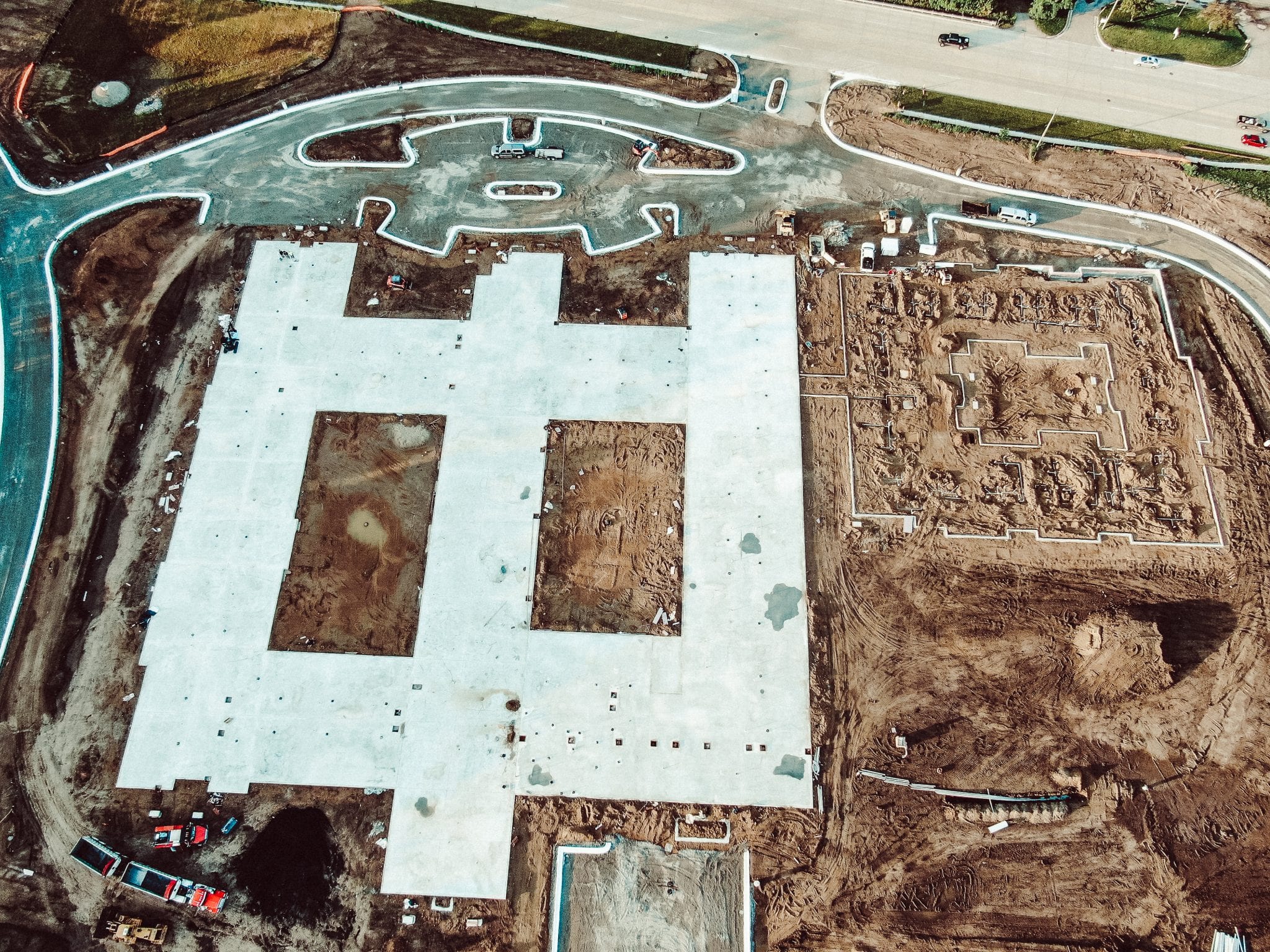 Our team performs full commercial and industrial plumbing installations at the highest level of quality. From underground layout to setting fixtures, PTS is focused on precision and attention to detail at every part of the process to provide industry-leading results.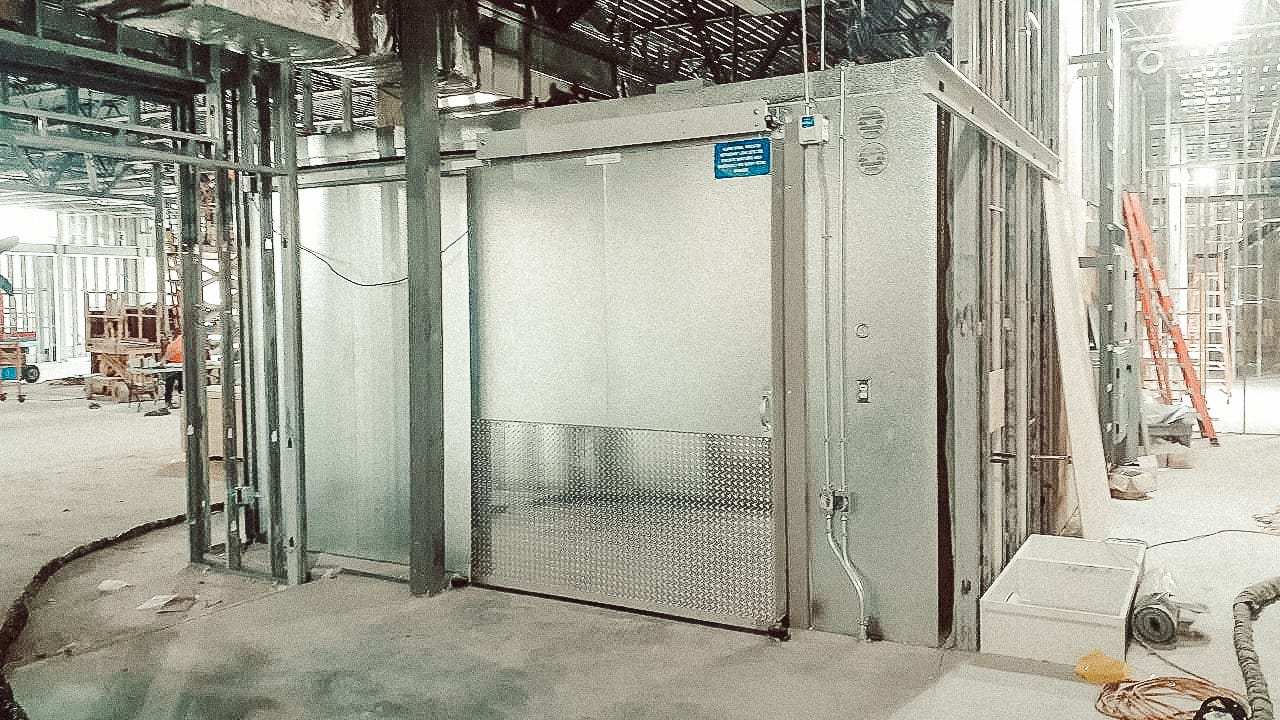 We offer years of experience in refrigeration and energy management system design and installation. Our industry experts help grocery stores, supermarkets, food distributors and a variety of other clients upgrade, remodel and create new refrigeration systems to yield a high return on investment.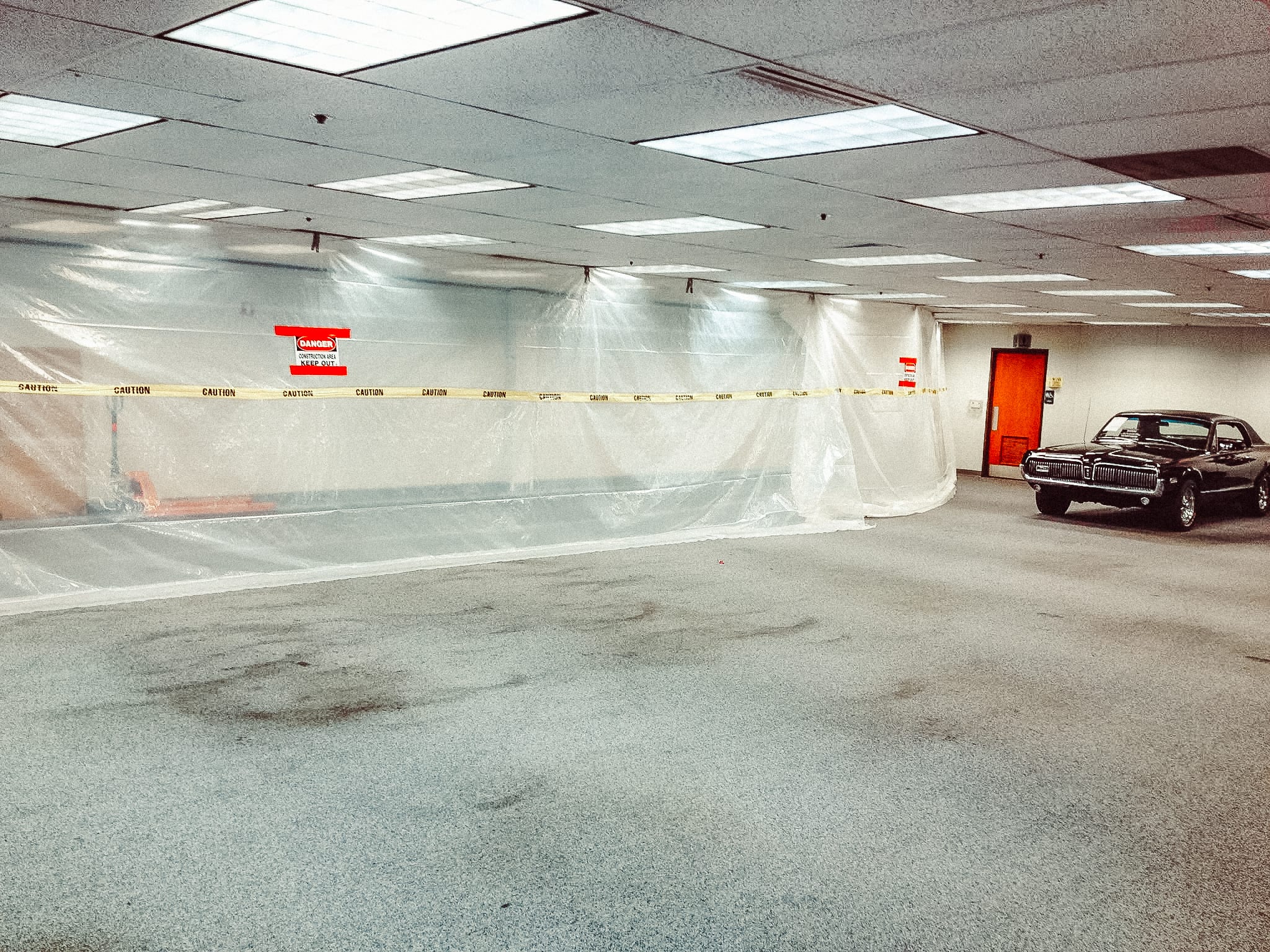 We perform a wide-range of commercial and industrial demolition and abatement services. Our team of licensed and certified individuals ensures projects are completed on-time while maintaining the uppermost level of health and safety.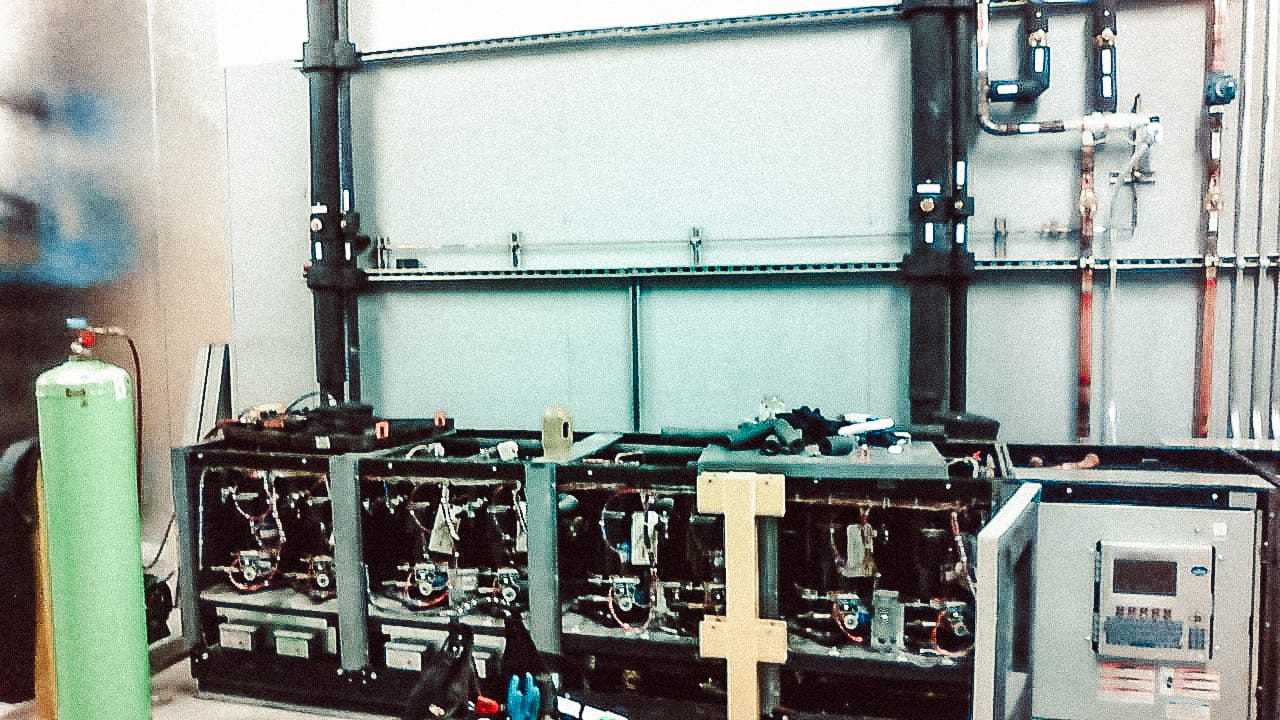 PTS provides dependable 24/7 HVAC and refrigeration service. We understand the importance of prompt, reliable service when system failure occurs and immediate assistance is necessary to keep our clients moving forward.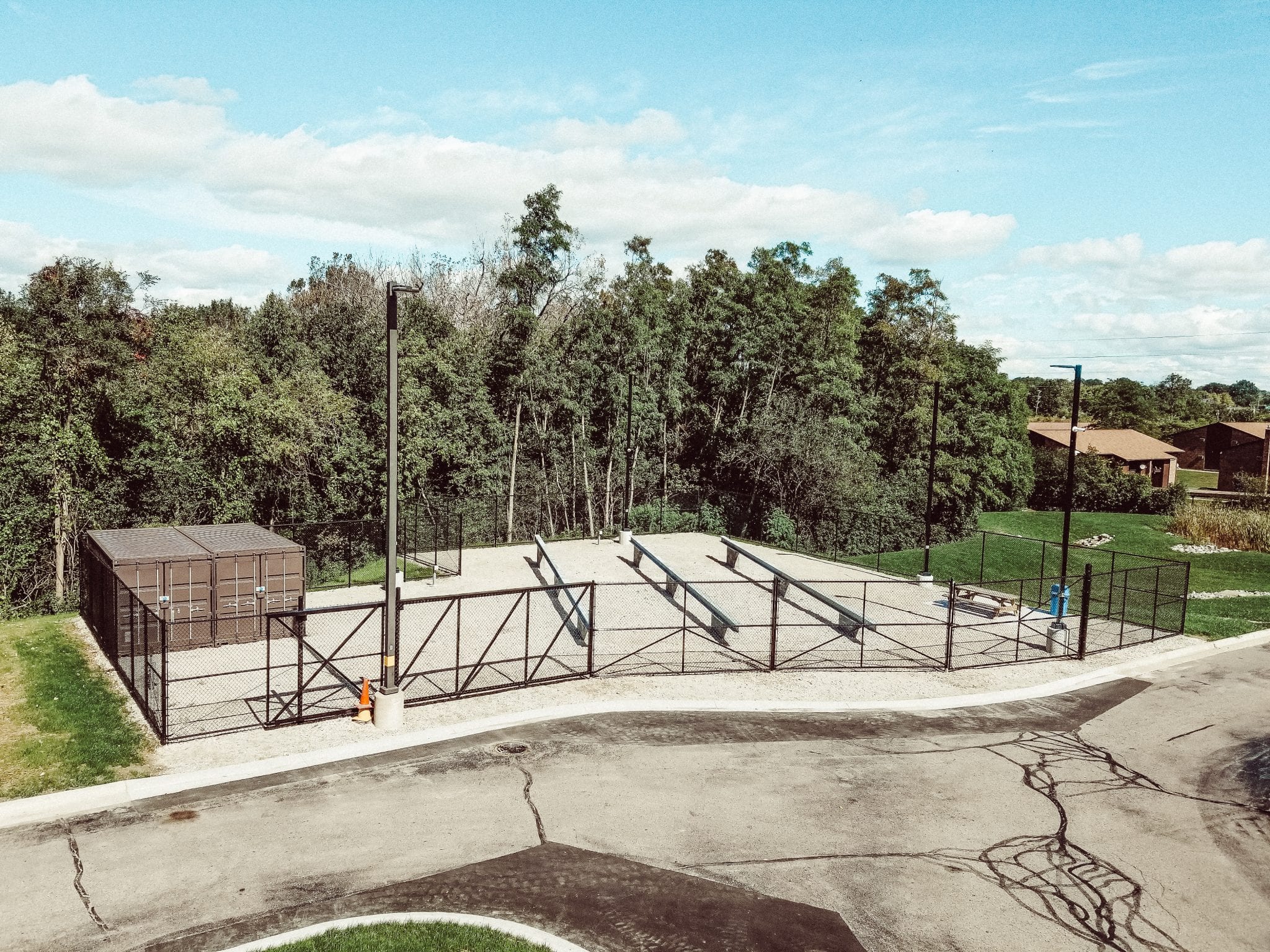 PTS is a single-source contractor for any type of construction project. Our management team specializes in turnkey solutions to provide clients with a project that is performed on-schedule and on-budget.

Brian Gesaman,
Project Manager
"Over the last two years I have had the opportunity to work with Professional Thermal Systems on numerous mechanical projects ranging from small scale mechanical replacements, to large multi phased, large crane lift additions. On each project Professional Thermal has done a great job from start to finish. Professional Thermal does a great job of thoroughly reviewing the project documents, staffing the job, asking good questions, and offering up suggestions on how best to solve an issue. Communication is one of their strengths which helps me as a Construction Manager, relay information to our clients. Professional Thermal has worked for McCarthy & Smith in both occupied and unoccupied school settings with no issues. I would highly recommend Professional Thermal (PTSI) for any upcoming projects that you may have. PTSI has proven that they are able to handle projects no matter the size and are willing and able work through the issues to leave the job complete and operational."